Principles
DEMOCRACY IS NOT A SPECTATOR SPORT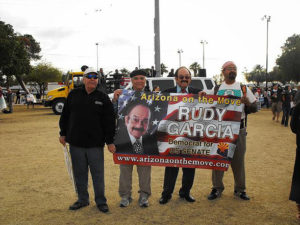 Grass Roots Democracy–Democracy is not a spectator sport, we all need to be involved.
Insure that all public representatives are fully accountable to the law

Expansion of the process of participatory democracy

Each human deserves a say in the decisions that affect their lives and should not be subject to the will of politicians, corporations or lobbyists.

Restoration of our Constitutional Rights.

Clean elections for National offices.
208 total views, 1 views today